i make a lot of digital art! sometimes repeating patterns! if you want to use any of these in your websites you may, but i would really appreciate being credited for them since i put a lot of time and love into them!
if you're interested in commissioning me, you can dm me on any of my social medias, or email me at violetdoodlesthings@gmail.com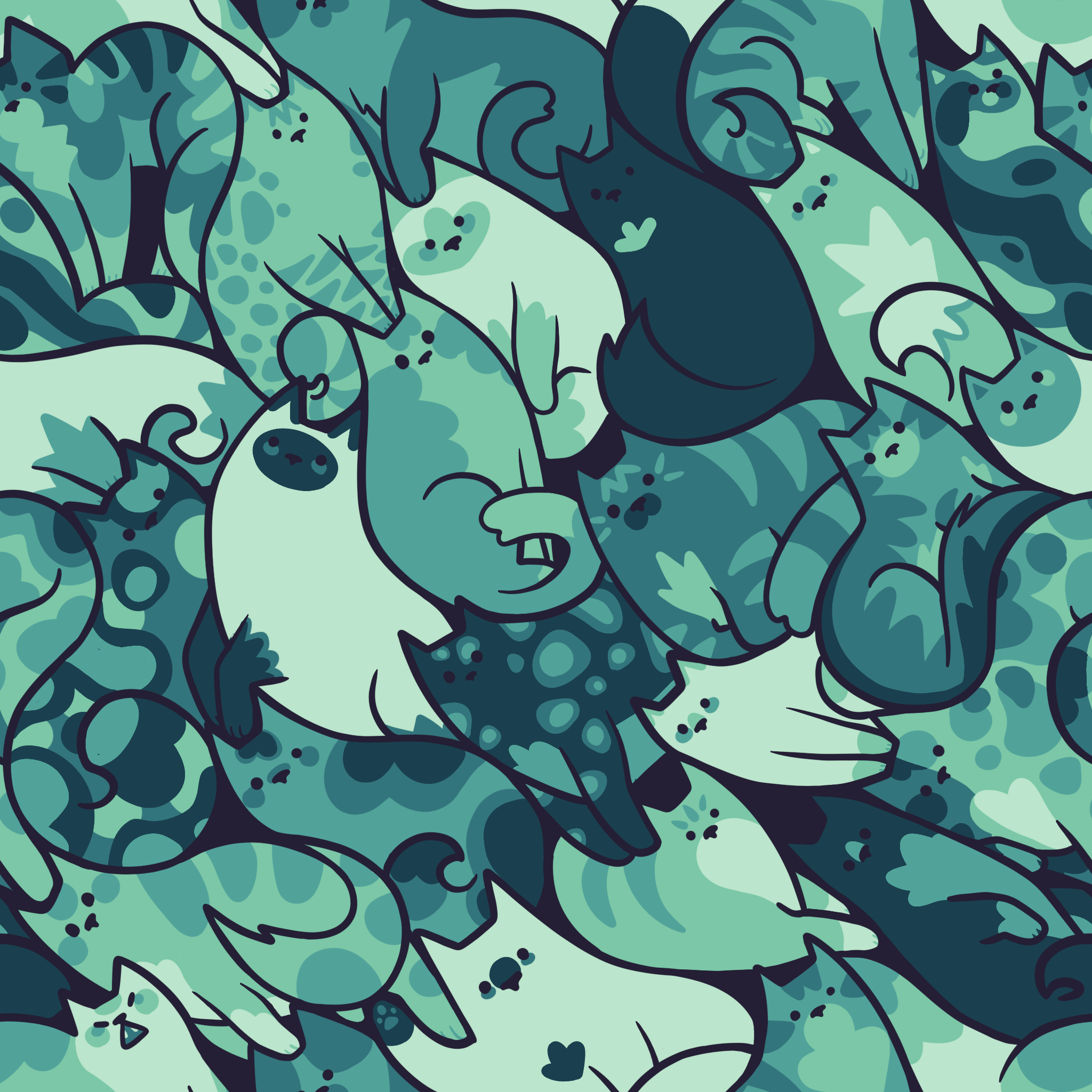 19.1.2022
a blue repeating pattern of cats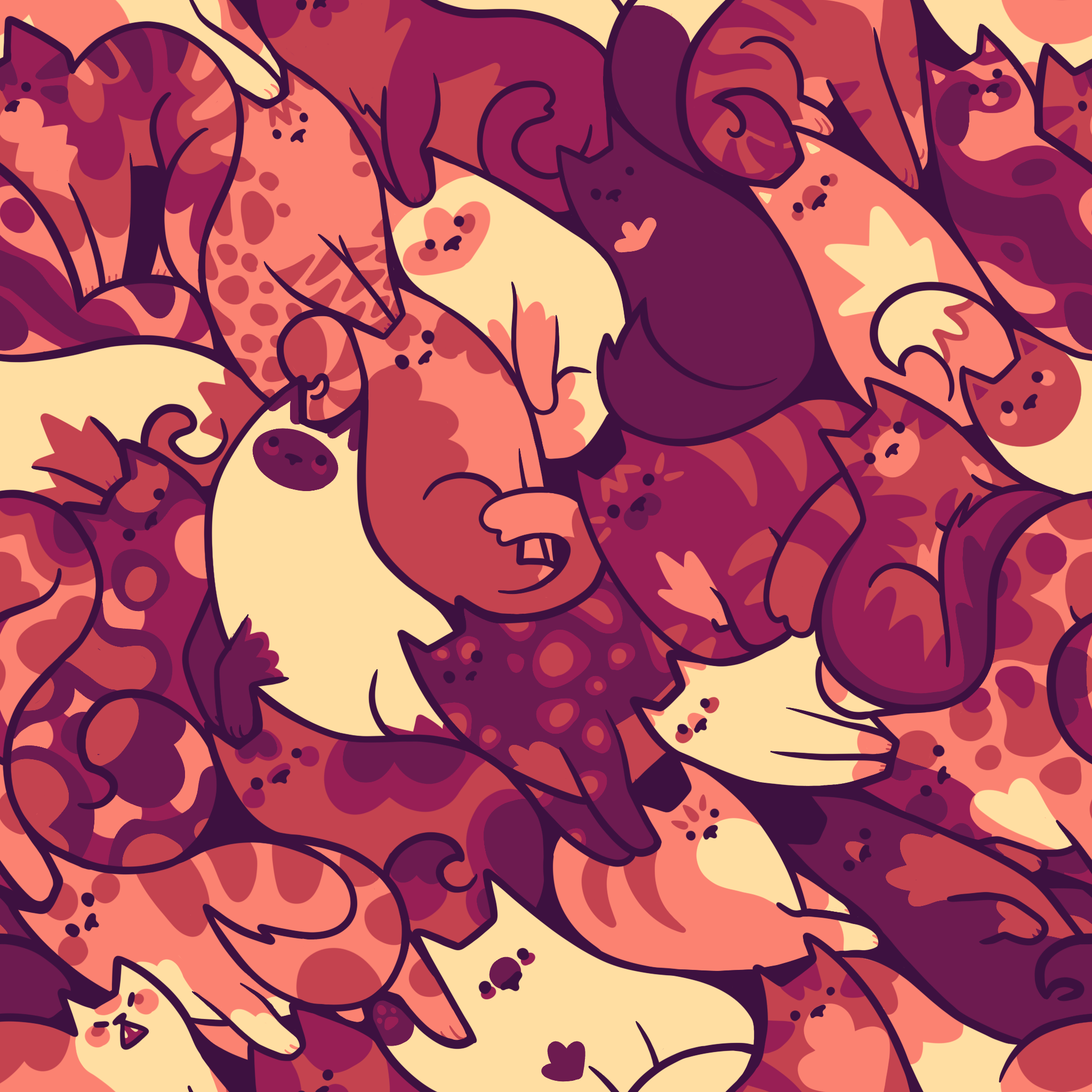 19.1.2022
a pink repeating pattern of cats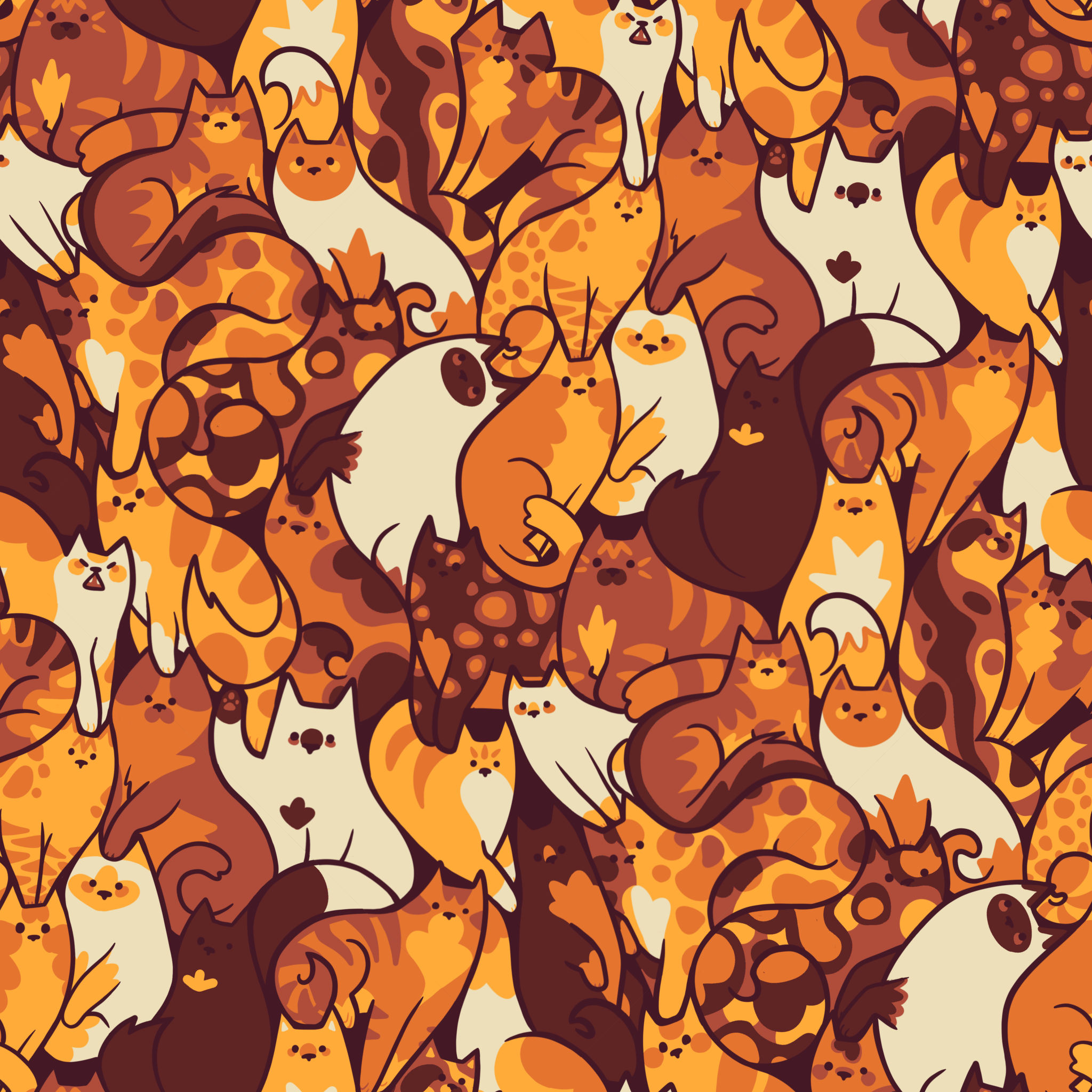 19.1.2022
an orange repeating pattern of cats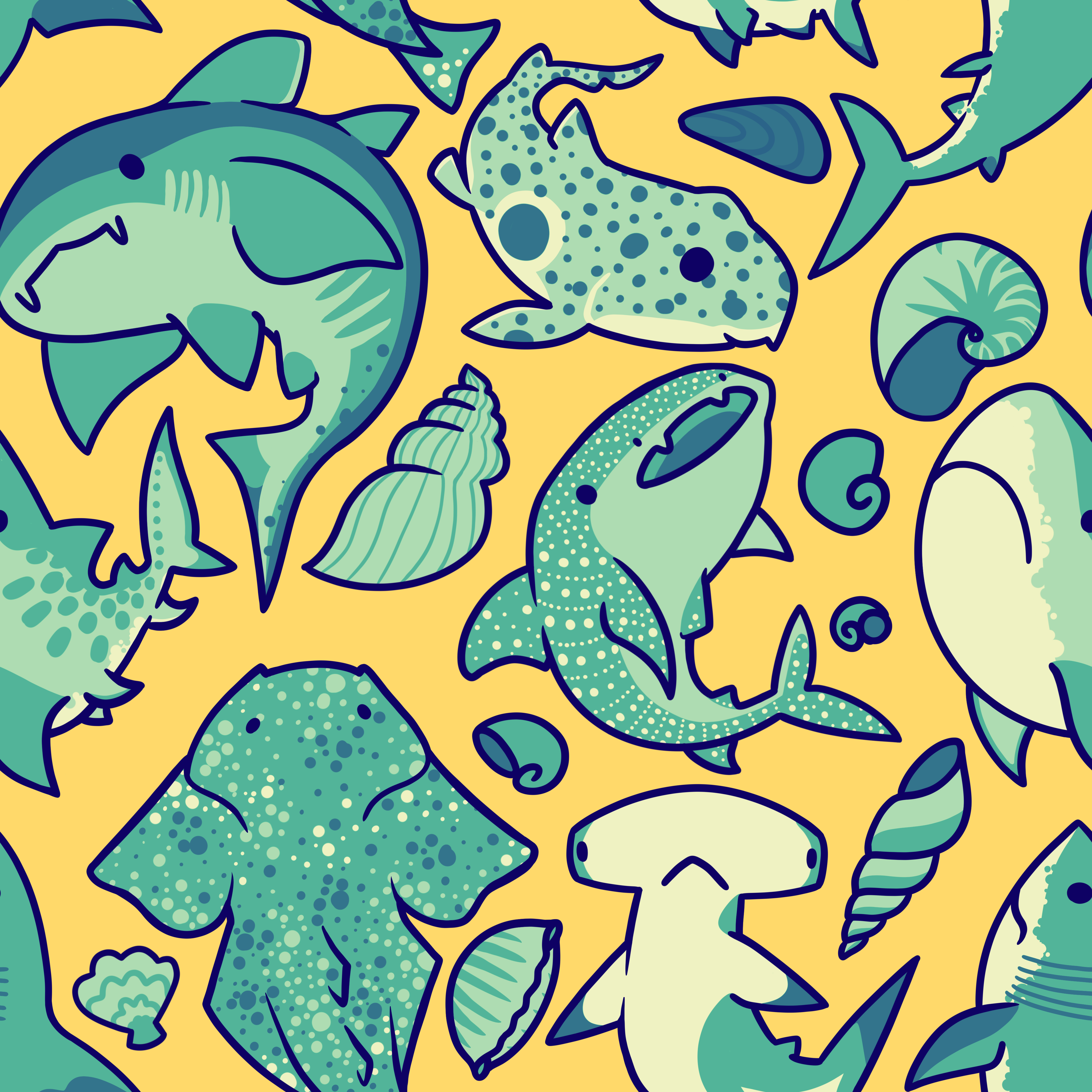 12.6.2021
a repeating pattern of sharks

???.12.2022
a repeating pattern of flowers
26.6.2022
i drew this cuz i want to get it tattooed at some point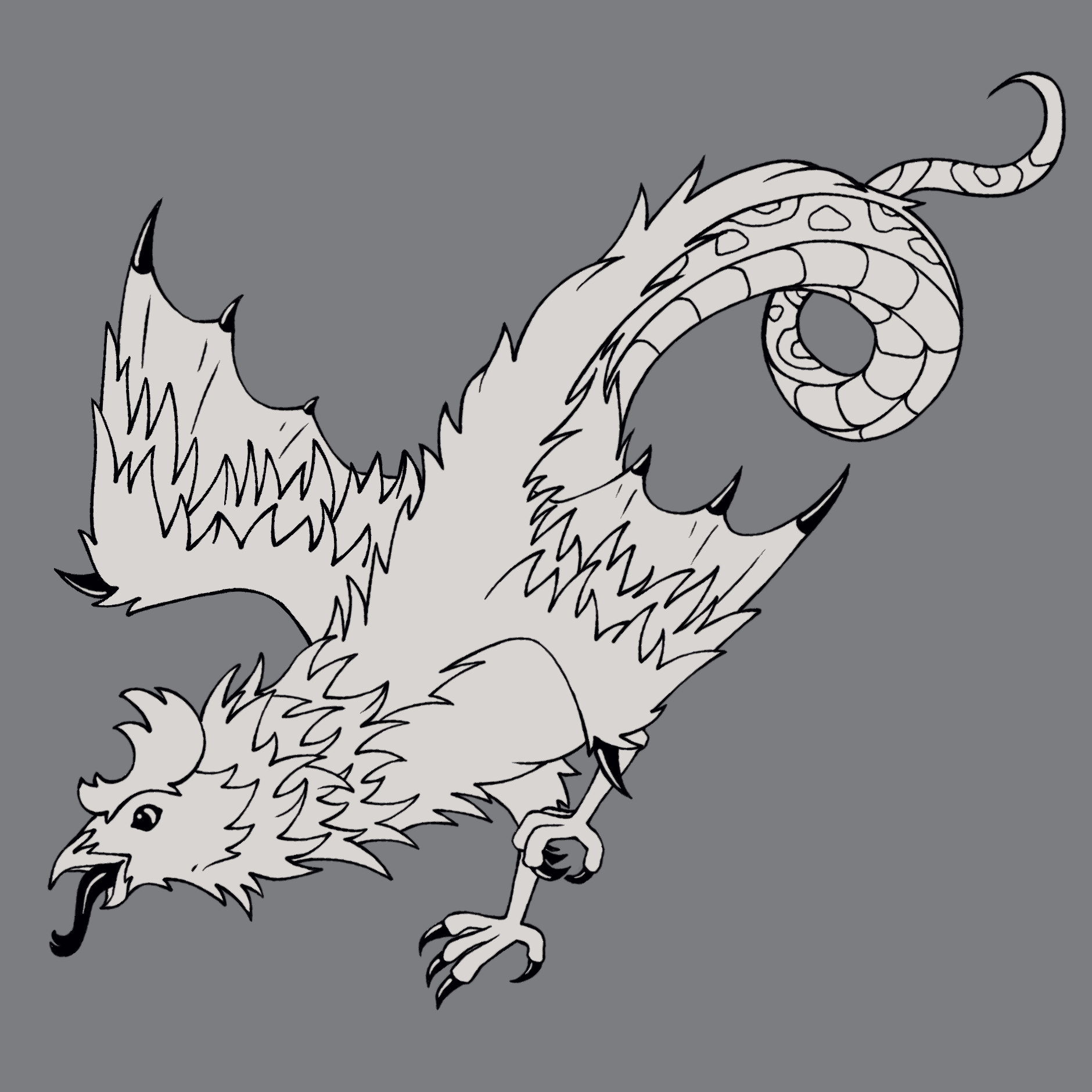 23.6.2022
i like sketching these dudes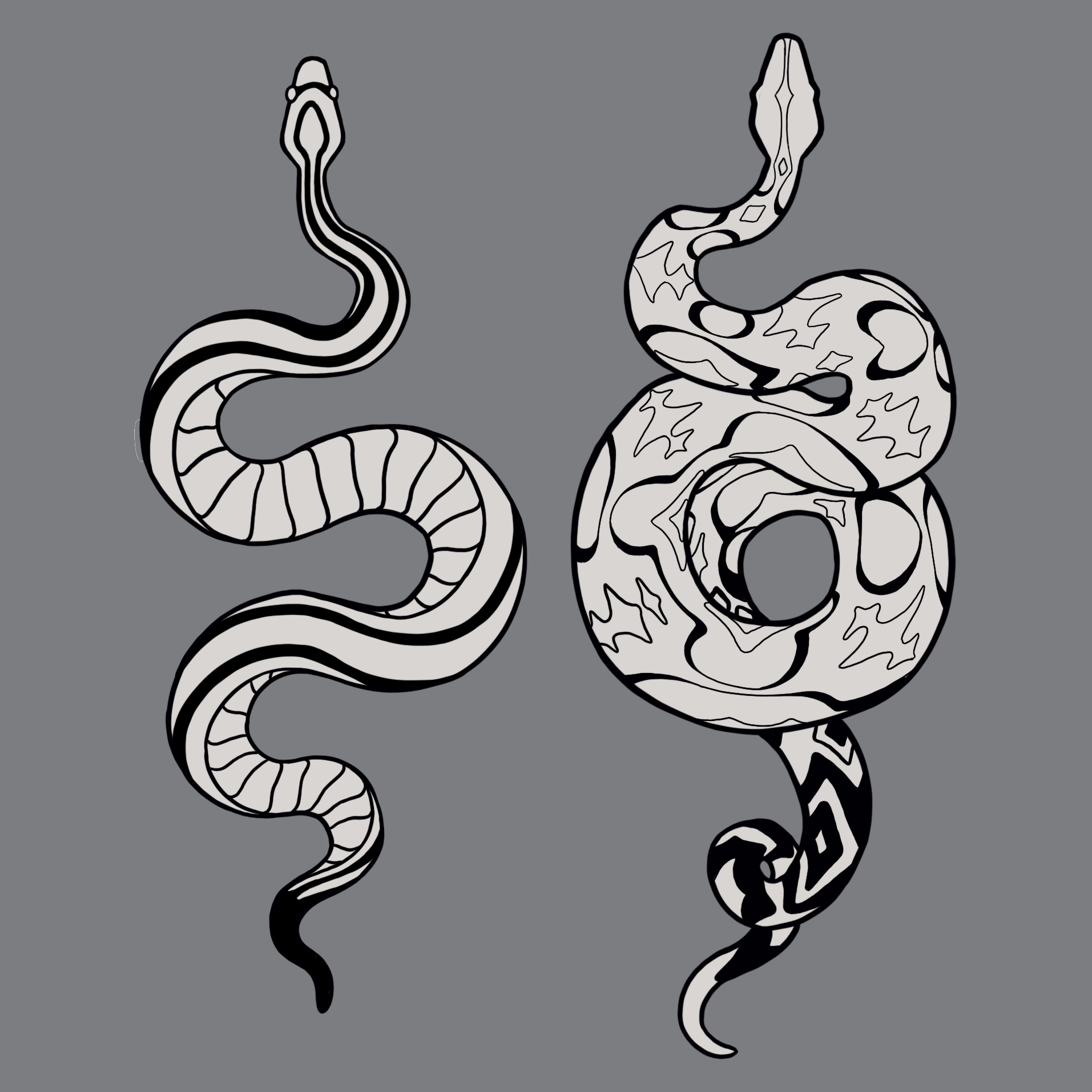 11.8.2022
i love snakes! these are my favorite kinds! (a corn snake and a red tailed boa)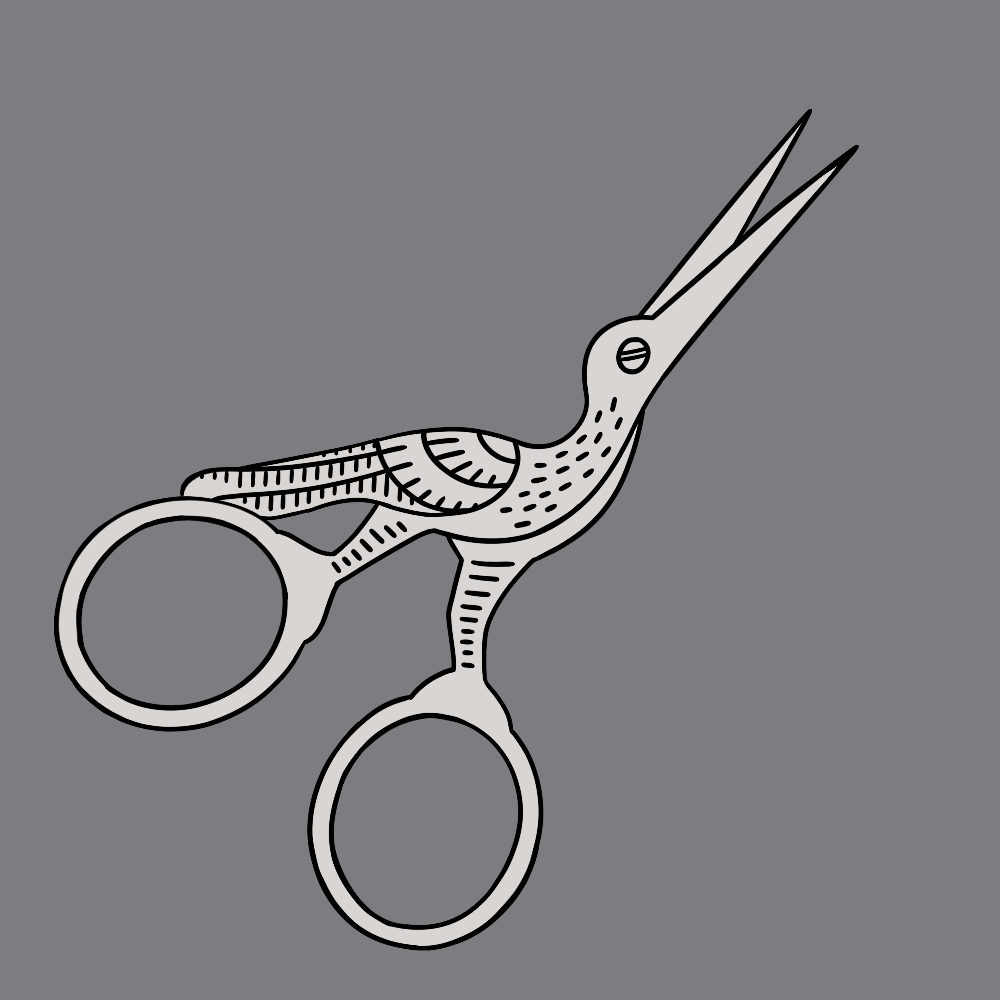 25.12.2022
drew this one so i could tattoo it on myself (somewhat inspired by over the garden wall, also just cuz i like sewing and scissors are pretty)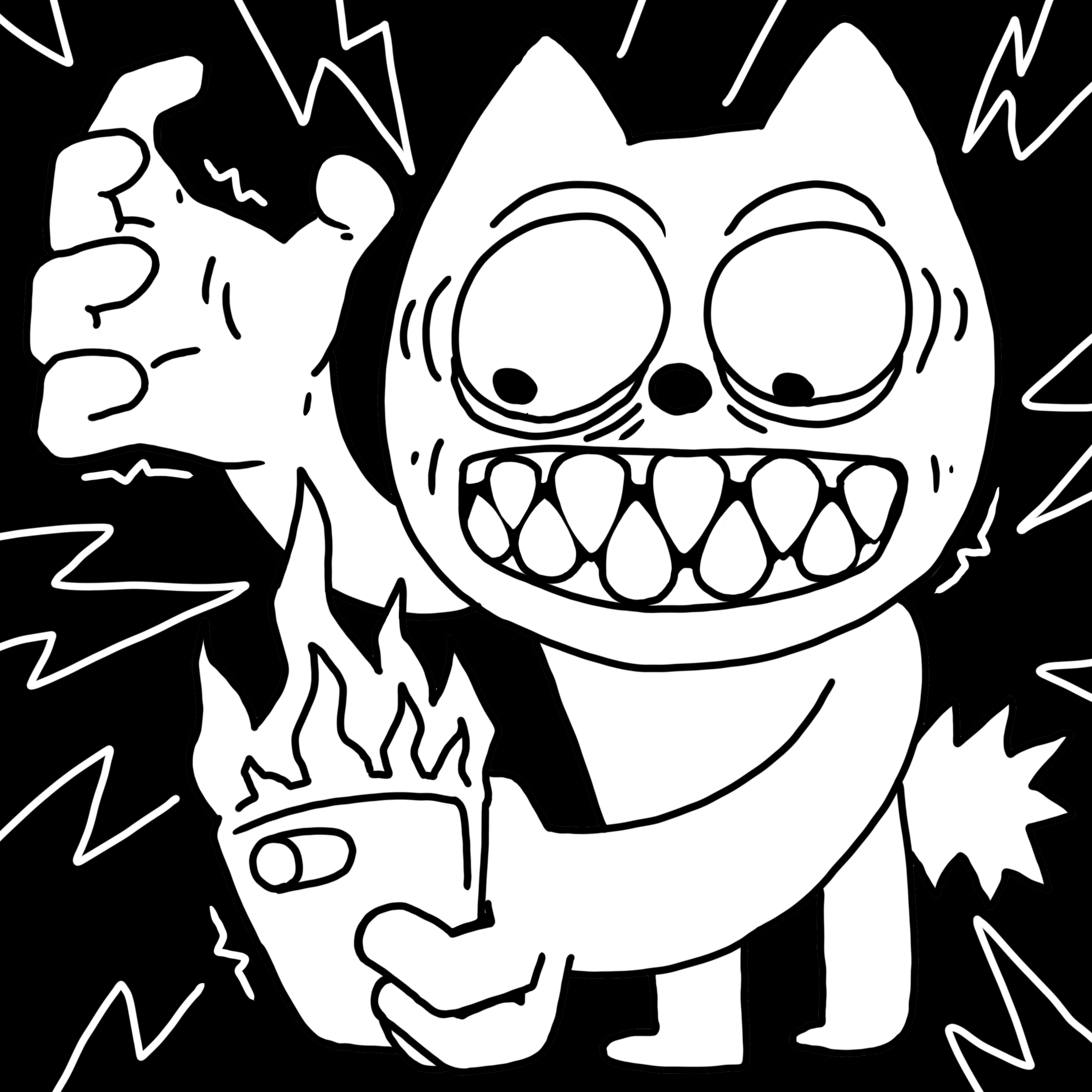 30.12.2022
created in a fit of rage at a very out of pocket text message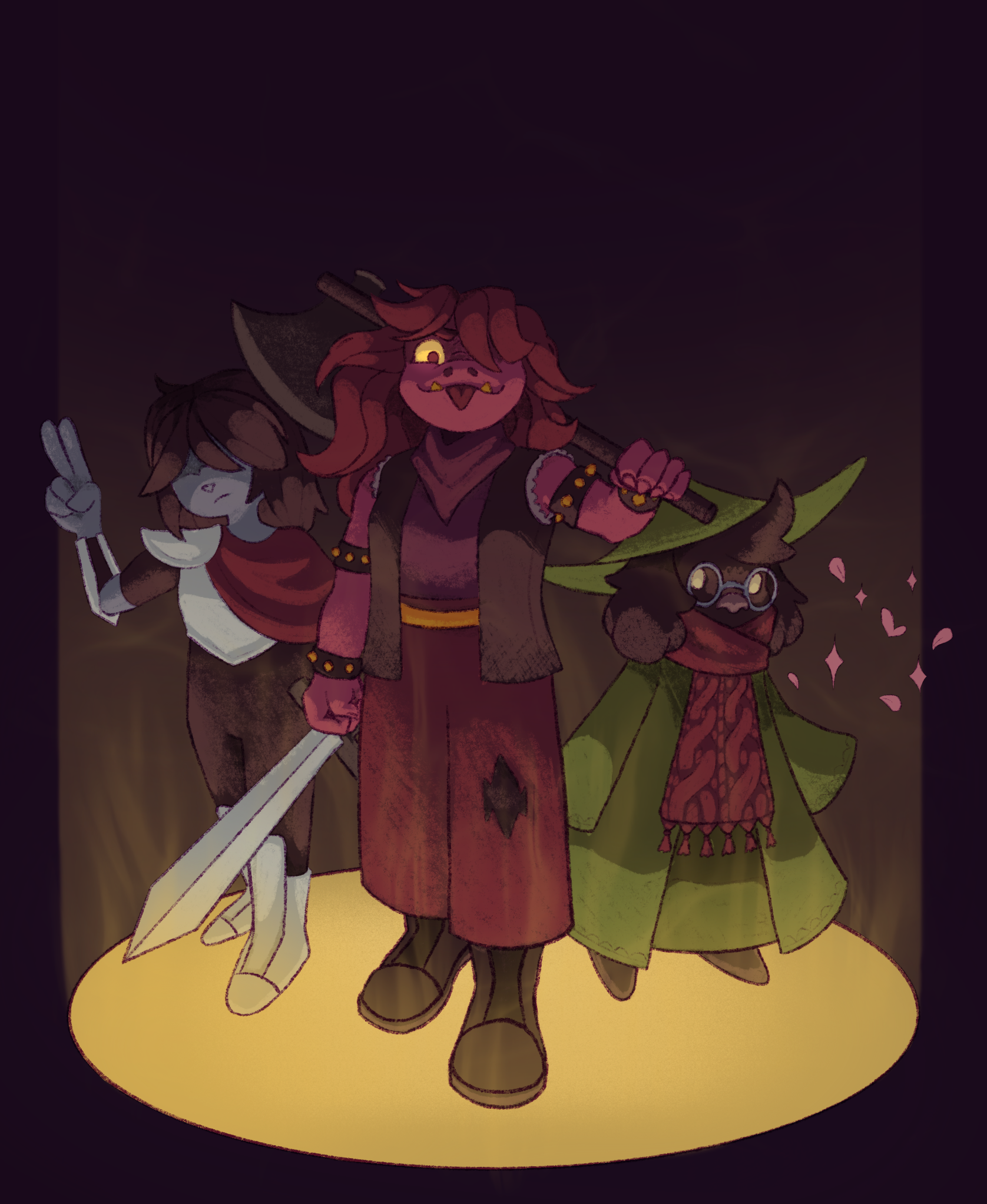 16.9.2022
fanart of deltarune! this is one of my favorite games and i love the main characters a lot!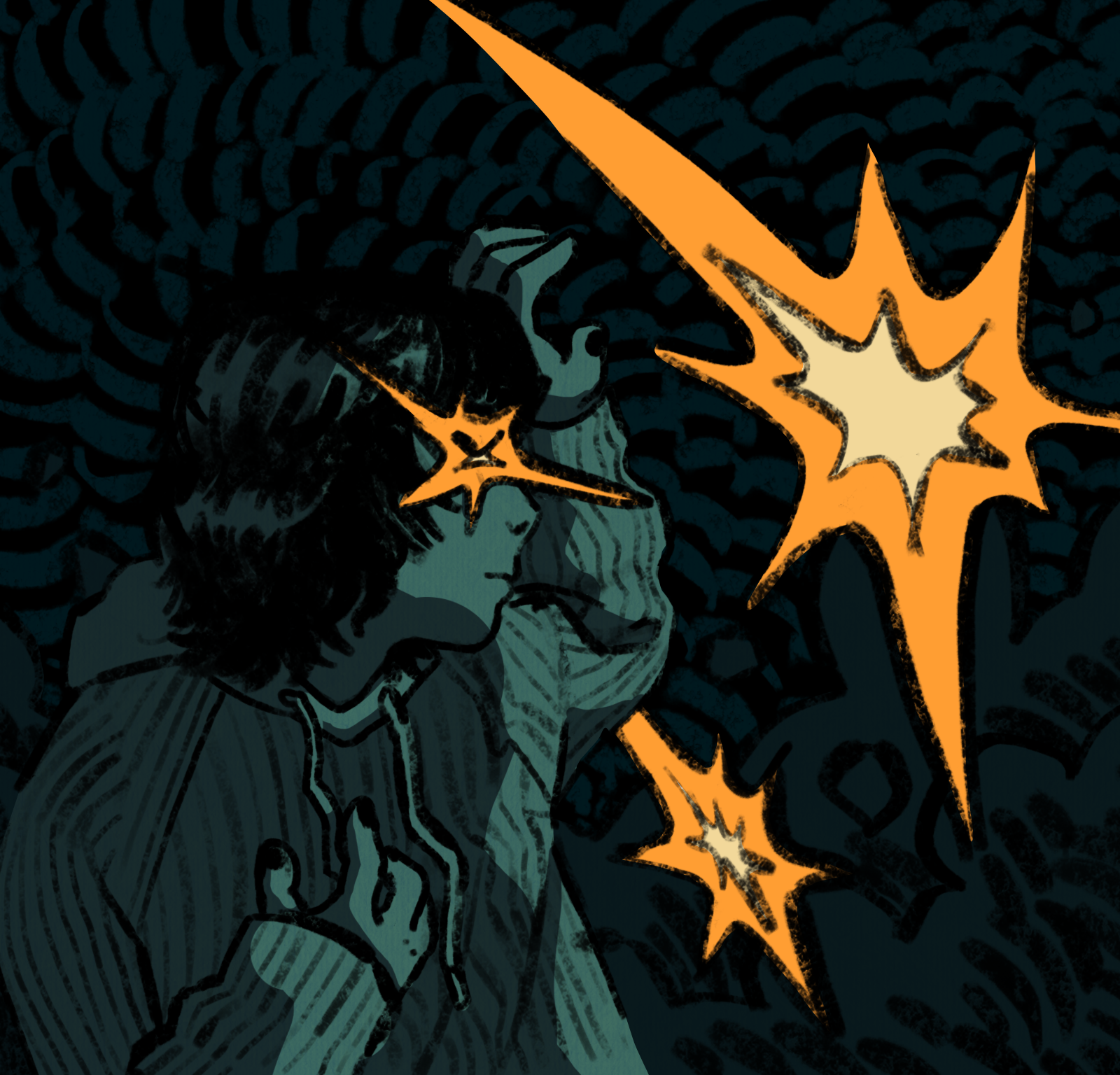 1.2.2023
a sort of self portrait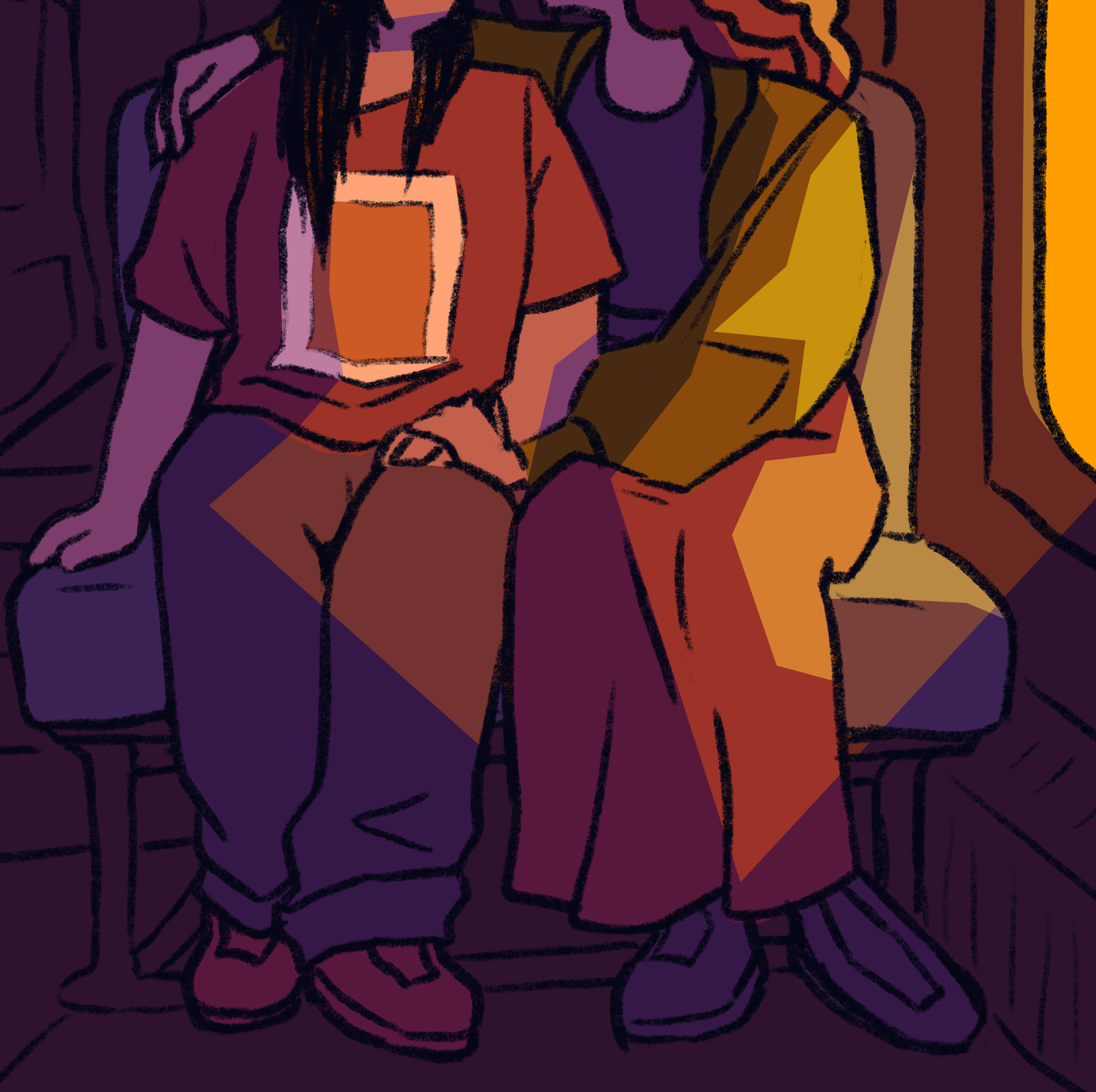 25.10.2022
imaginary gay people sitting on the train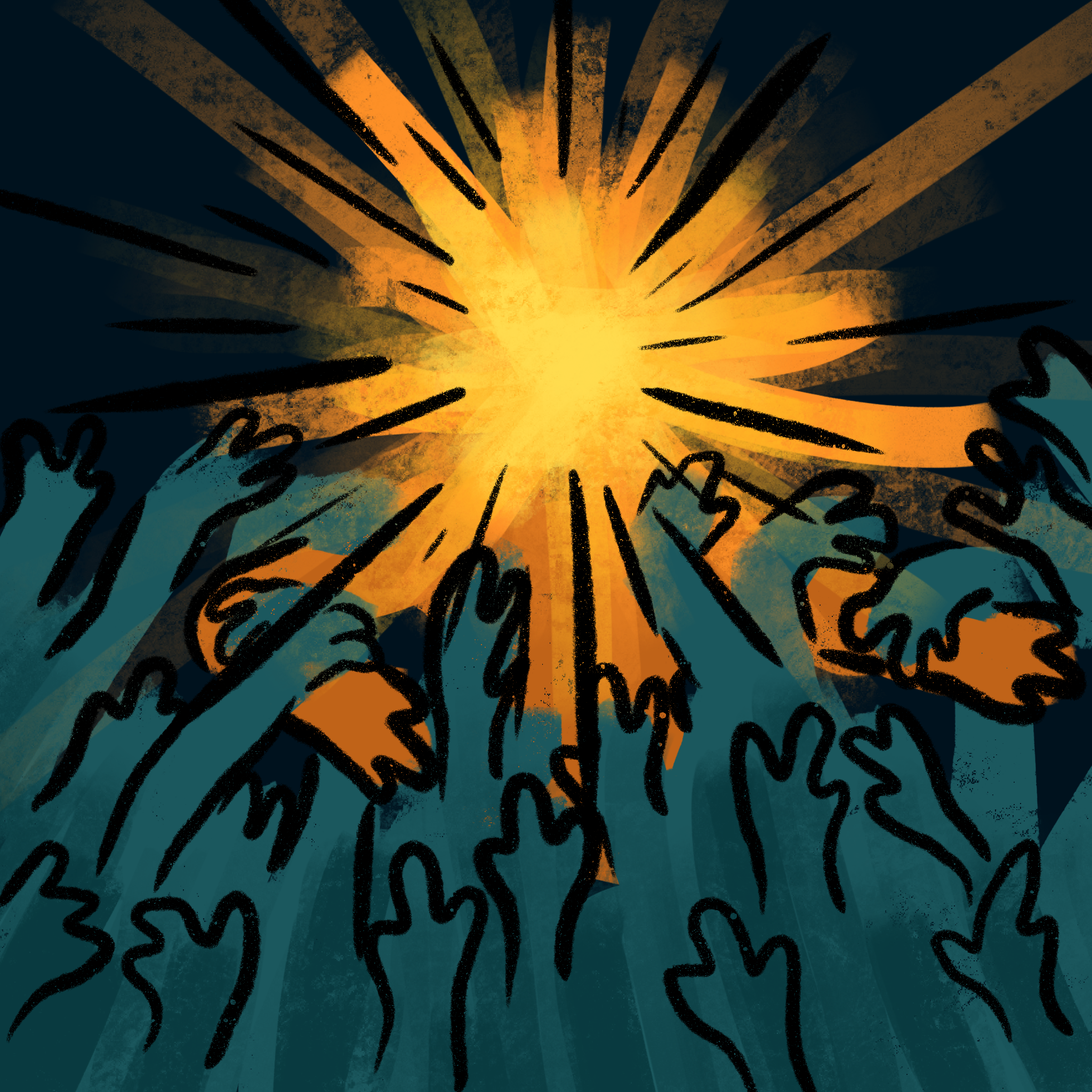 25.11.2022
they wish they had my sparkle ✧